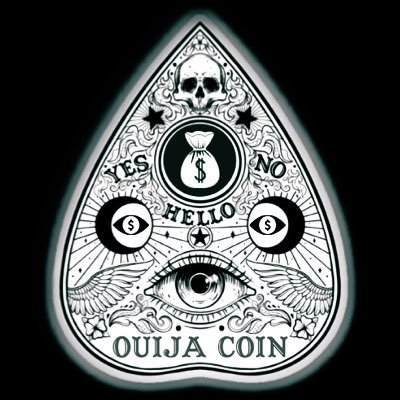 OUIJA

OUIJA
BSC Contract Address: 0xd0a80a19152c931d8cba3fb927519da48373eba2
---
---
OUIJA COIN is the first coin to combine the spirit & crypto world as one. OUIJA is a Hyper Deflationary coin and Rewards holders ADA with every transaction! OUIJA has released a mini game and is working on The OUIJA CASINO, a online casino type game where you will be able to bet and win OUIJA!
---
Vote for OUIJA to increase its rank!
You can vote once every 24 hours.
---
---