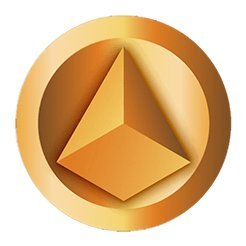 EasyRich Token

EASY
BSC Contract Address: 0x7bb261bbcF06690E5bdc76FC2D5fc00DfD1BC932
---
---
EasyRich is a new, innovative Eco-System Token, we offer you only 100% safe tokens with 1000X potentials, created by experienced team to be anti-scam and unruggable, so you can be EasyRich with more security, better privacy, and less stress.
---
Vote for EasyRich Token to increase its rank!
You can vote once every 24 hours.
---
---